Our mission is to empower social causes and nonprofit organizations to tell their stories with maximum impact using video and technological tools to help spread the message. Our vision is a massive presence of powerful communications that drive viewers to make the world a better place through purposeful action.
CONTACT US!
Send Us A Squawk
"What Bill Kizorek has done definitely benefits society as a whole."
"Your video production for Kids Of Kilimanjaro in Tanzania should have received an academy award!"
"You are a brilliant filmmaker and marketer. You really understand how to tell authentic human stories in their most inspiring form and why that's so important for us as nonprofits."
"You are an absolute pioneer in digital fundraising…thanks for coming out to AFP and showing us how it's done!"
"When we hired Two Parrot, the first thing I said was that nobody liked last year's gala video. My goal was to blow last year's video out of the park, and in doing so, set us up for a HUGE home run at our annual fundraising gala. And….you did it!
"I work with production companies for a living, as we did with Two Parrot to produce the series TechVersify. I can't say enough about your superior creativity, communication, and technical skills. You've got a fan for life!"
"I just returned from a conference in Kenya where I got to launch Healing Classrooms. People absolutely loved it—the feedback was overwhelmingly positive. They found the videos clear, and said they were exactly what they needed to help teachers understand the techniques they communicate in trainings. We are so grateful for your help."
"Words cannot express our gratitude for the work you did for Medical Teams International in Moldova and Romania—from start to finish. Your professionalism was second to none."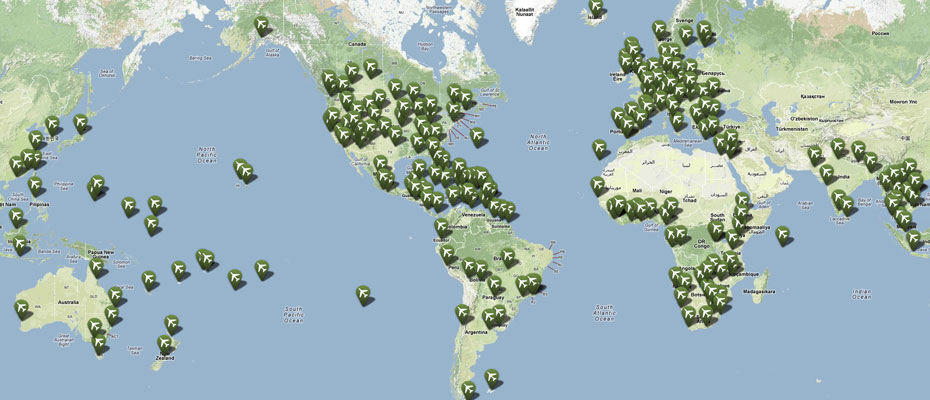 TWO PARROT NONPROFIT VIDEO CLIENTS
✅ 20 YEARS OF EXPERIENCE
✅ NICHE SPECIALTY WITH NONPROFITS
✅ "LONG LIST OF REFERENCES" $1 MILLION LIABILITY INSURANCE POLICY
✅ OUR TRUSTED FREELANCE VENDOR NETWORK
✅ REGISTERED TO RECEIVE U.S. GOVERNMENT FUNDS
✅ WE HAVE EXPERIENCE CREATING ACCESSIBLE CONTENT
✅ WE WORK WHERE ART MEETS ECONOMICS
✅ INTERNATIONAL TRAVEL EXPERIENCE
✅ AUTHORS, SPEAKERS & TEACHERS
✅ WE ACT AS A STRATEGIC PARTNER
✅ WE HAVE EXPERIENCE CREATING ACCESSIBLE CONTENT
✅ REGISTERED TO RECEIVE U.S. GOVERMENT FUNDS
Check out some of the video production work that Two Parrot Productions
has completed for nonprofits and charities since 2001.
We are the most trusted nonprofit video production company in the United States with offices in Miami/Florida, Chicago/Illinois, and Minocqua/Wisconsin. Since 2001 we've worked with small, medium and large sized clients in the USA and around the world. Contact us today for an estimate or proposal for your video production project.
CONTACT US!
Send Us A Squawk